About Us
Founded in 2004, Green Circle Consulting specializes in helping locally-focused businesses develop and maintain healthy practices. We are committed to our triple bottom line of people, planet and profit.
People:

We hire and train locally, offer a family-friendly work environment, health insurance and a living wage.

Planet:

We minimize paper use and use recycled products whenever possible.

We are proud sponsors of the annual Earth Day Festival in Milford, NY.
Profit:
We donate 1% of our sales to local environmental and social organizations.
We seek to maximize our financial profits while keeping our impact positive and our footprint small.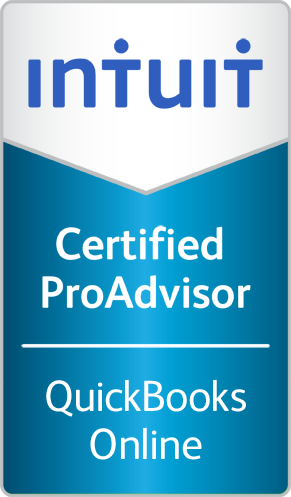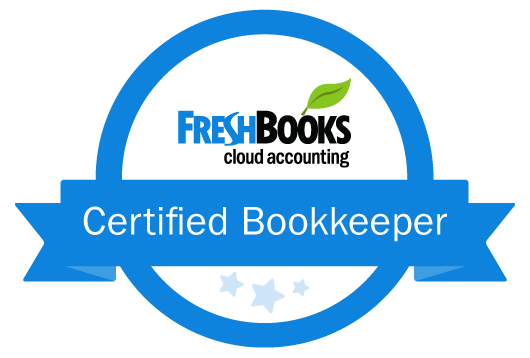 Angelica Palmer - Owner, Accountant & Business Advisor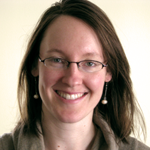 Angelica is a passionate advocate for sustainable communities, small businesses and the arts. She is also a performance artist. Her artist page is here.
--- Angelica Palmer's Resume on LinkedIn ---